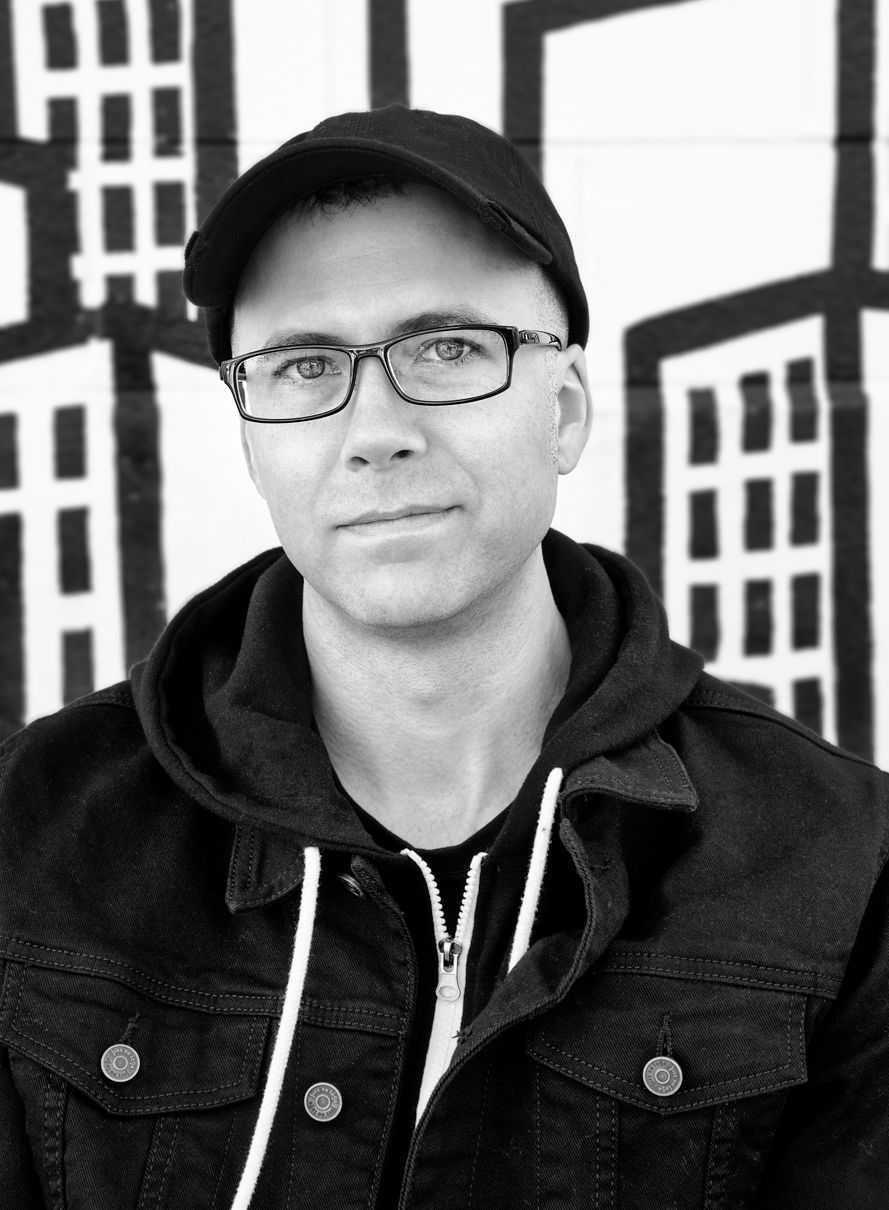 Most of my professional experience is in security, web, and distributed systems. I'm currently a data engineer working in renewable energy solutions and grid services at Sunrun.
Prior to my current position, I worked with a talented and creative development team at Ping Identity, followed by Optiv Security.
Before getting into engineering, I had a brief, but rewarding career in journalism. I worked as a multimedia producer at the now defunct Rocky Mountain News where I produced Final Edition, an Emmy award-winning documentary chronicling the demise of the paper.
I have an MS from Johns Hopkins University and a BS from Metropolitan State University.
When I'm not neck-deep in code, I enjoy writing, reading, gaming, and exploring Colorado with my family and the most adorable dog in the world.
Recommendations
"
Matthew was always extremely professional and studious, frequently brought new and innovative ideas to the table, and was reliable on even the most daunting of projects.
— Michael Wilson, Artificial Intelligence Researcher
"
With the perfect blend of curiosity and irreverence, he raised the right questions that I wish I would have thought of. My takeaway: Bring in Matthew early on any project.
— Ben George, Digital Marketing & Creative Director
"
He would take the response given to him, apply it a level above the originally intended issue he was trying to solve, and thus became an expert very quickly at what once was foreign.
— Teddy Yueh, Senior Software Engineer
"
Matthew is one of the most approachable and easy to work with people I have ever had the pleasure of working with.
— Ryan Ramage, Developer
"
In addition to being a brilliant engineer, Matthew is an awesome guy to work with and someone I would definitely want on my team.
— Adam Lundeen, Marketing Technologist
"
He is never shy of carrying other less obvious, but very important roles, along with being the technical lead.
— Avi Khatri, Reactive Systems & Fast Data Consultant
"
Matthew was a great colleague and team player in a high-impact work environment where immediacy and accuracy are a top priority.
— Jaime Aguilar, Media Specialist
"
Within a year, he designed a more efficient system which saved the newspaper and its parent company thousands of dollars...
— Mike Noe, Product Management Consultant
"
Most of all, his attitude and patience, and willingness to help anyone are some of his greatest qualities.
— Tice Bain, Technical Recruiter